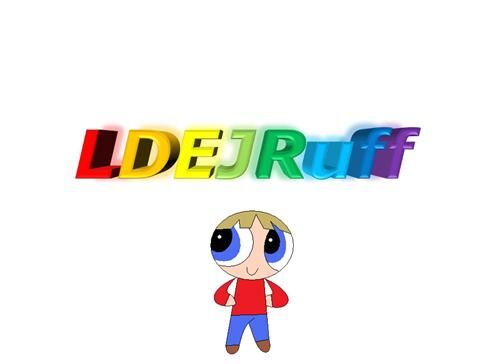 RETIRED
This user is no longer active at The Powerpuff Girls Wiki.
Info about me
Date of Birth: December 13, 1985
Occupation: University Student, planning to become a cartoonist and voice artist.
Religion: Christian

If you want to leave me a message, then feel free to do so on my talk page. Don't forget to sign with four tildes, though.